Providing scholarship assistance to students with a special needs sibling.
Typical siblings make many sacrifices for their special needs brothers and sisters. Caroline's Cause wants to recognize and support them through scholarship assistance.
Apply For A Scholarship
Complete the online application by April 30, 2022
Who Is Eligible?
Must be a high school senior with a special needs brother or sister.
Funding Available
A one-time $5,000.00 college scholarship.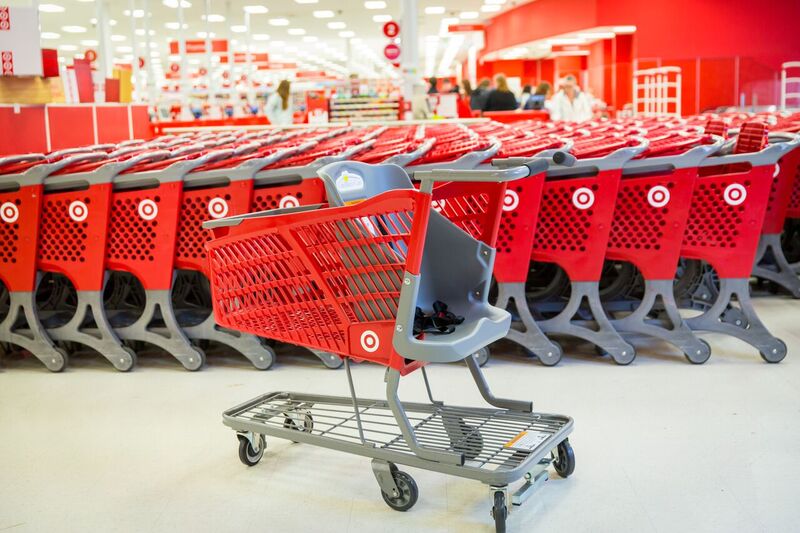 Drew Ann Long saw the need for Caroline's Cart after realizing her daughter would outgrow a typical shopping cart. After years of frustration, she founded Parent Solution Group, LLC, designed the cart, applied for a patent, and enlisted the services of legal and business professionals to help her bring the…